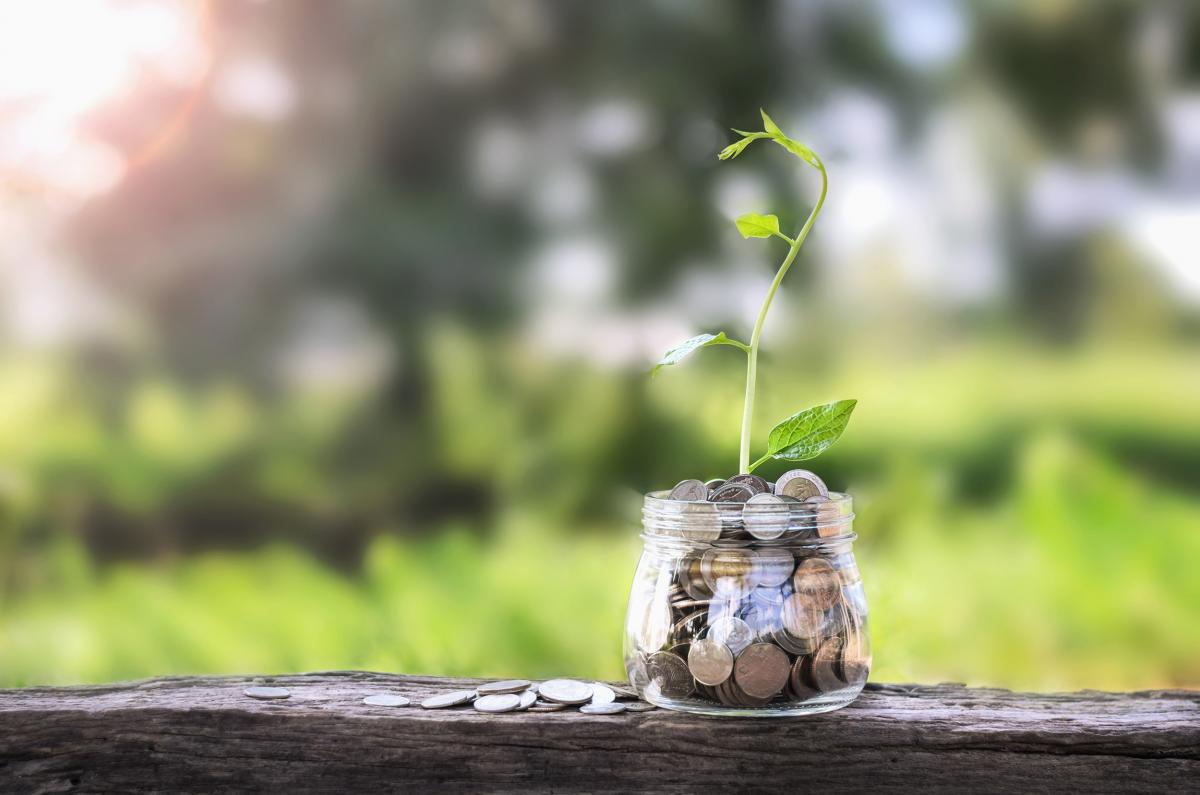 Divine Order in Abundance
Divine love, through me, blesses and multiplies all that I have, all that I give, and all that I receive. Thank you God!
Your support of our ministry and message sustains the Unity of Montclair church community and advances the Unity spiritual mission in the world. Please make a commitment to nurture what spiritually nurtures you!
ONLINE DONATIONS
Donate online... right here!
You can easily make SECURE donations online using a credit card or PayPal. PayPal accepts Visa, Master Card, American Express, and Discover. Automatic payments are also available through PayPal, for those who have an account. No account is required to make a one-time donation.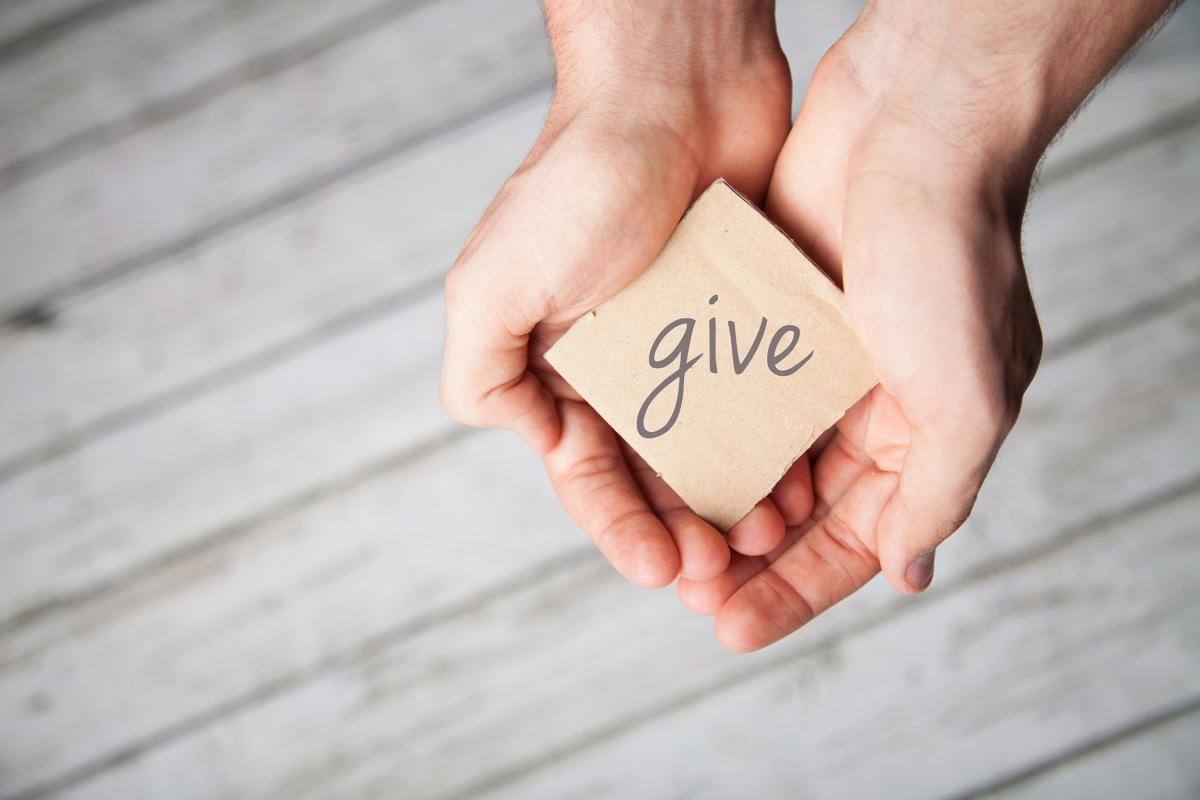 OTHER WAYS TO GIVE
MAILED DONATIONS
Please make check or money order payable to Unity of Montclair and send to:
Unity of Montclair, 84 Orange Road, Montclair, NJ 07042
AUTOMATIC MONTHLY DONATIONS
Don't always have a check or cash on hand at Sunday Service? Occasionally miss a Sunday gathering? Consider setting up an automatic payment schedule through your bank to Unity of Montclair. You would simply set it up as you would any other recurring payment. It is a convenient and consistent way to give your support.
BEQUESTS/WILLS
If Unity of Montclair, or Unity in general, has been an important part of your spiritual life, then consider putting your spiritual home in your will. Your legacy will live on in providing spiritual benefit to others for years to come. Please contact the church office to make arrangements. Address your email to admin@unityofmontclair.org.
I affirm that God gives me all that I need and that I am abundantly provided for