Prayer and meditation are intimately linked in Unity practice. We sit in the silence as the gateway to our connection with God. We engage in affirmative prayer that lovingly accepts the reality of what is, and all is as it should be.
When in-person Sunday Celebration services are possible, Prayer Chaplains are available to affirmatively pray with you. You can pray about any issues that are troubling you, or pray to celebrate and give thanks. Releasing and letting go of any heaviness with a Prayer Chaplain can transform your day and your week.
Our Prayer Chaplains also call our members once a month to offer supportive prayer. For many of our members, this is the best phone call they get each month! If you would like a monthly call, please become a member of the church so you, too, can enjoy this service. Click here for the Membership page. If you are not yet a member, you can call the office at (973) 746-8417 and ask for a Prayer Chaplain to return your call.
Regular Events from Our Prayer Chaplains
Soul Connection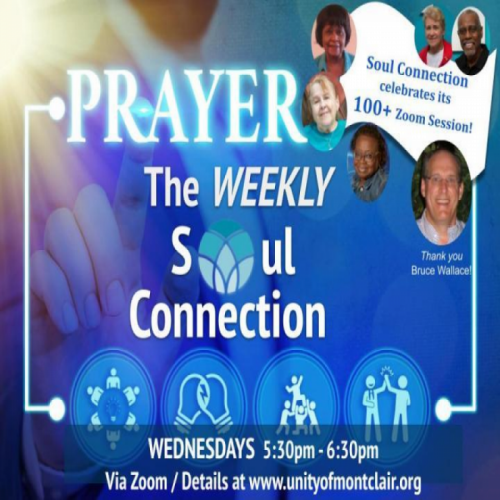 World Day of Prayer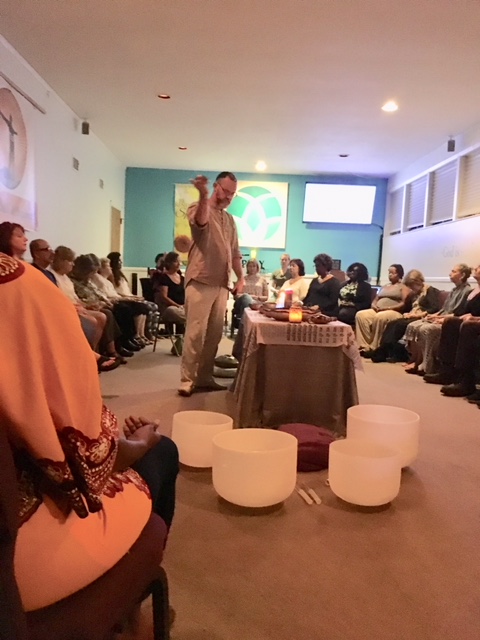 Good Friday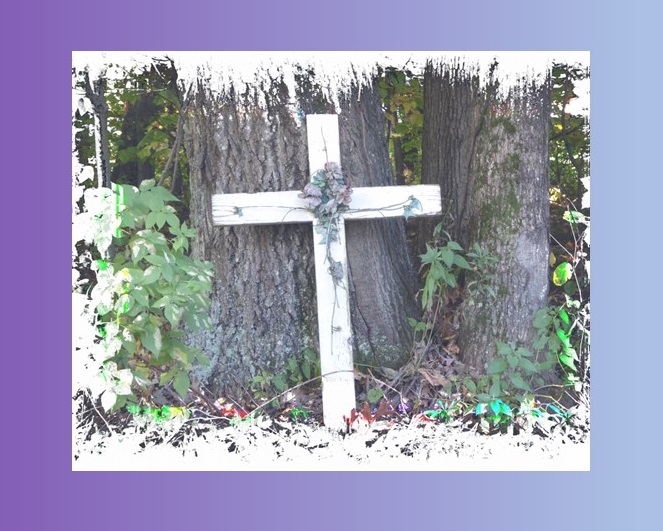 Pet Blessing