After silence, that which comes nearest to expressing the inexpressible is music, Aldous Huxley
Unity of Montclair's Music Ministry uplifts spiritual consciousness, opens the heart and touches the soul. Our church's Music Ministry encompasses musical styles as diverse and inclusive as our congregation itself, from gospel to folk, jazz to rock n' roll, New Age to New Thought, instrumental to lyric-based, traditional to original.
The selections underscore and enhance the sermon, center congregants for meditation, and affirm the joy of Spirit expressed through song.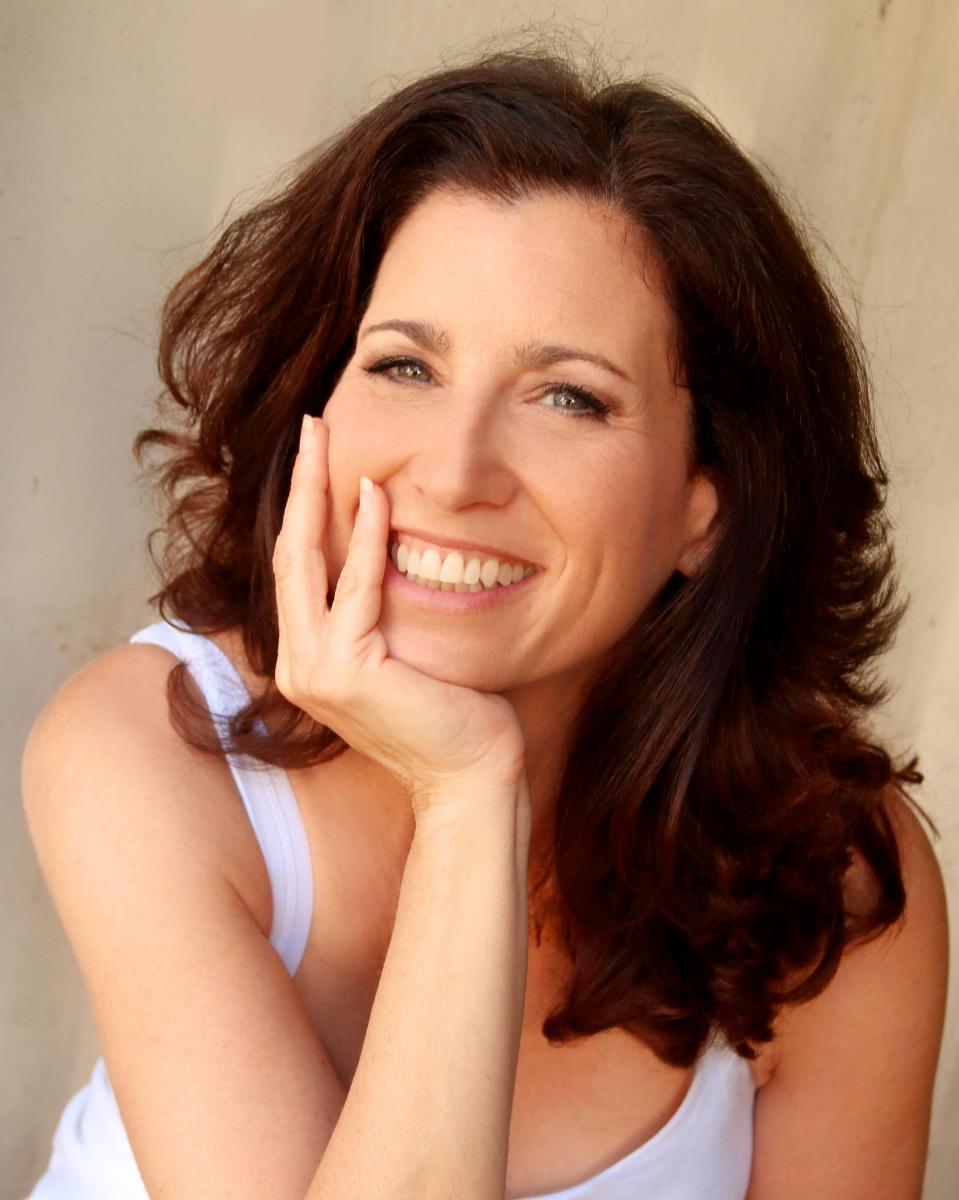 Under the direction of
Carol Vasquez
Unity of Montclair features world-class professional musicians
and rotating guest artists including: