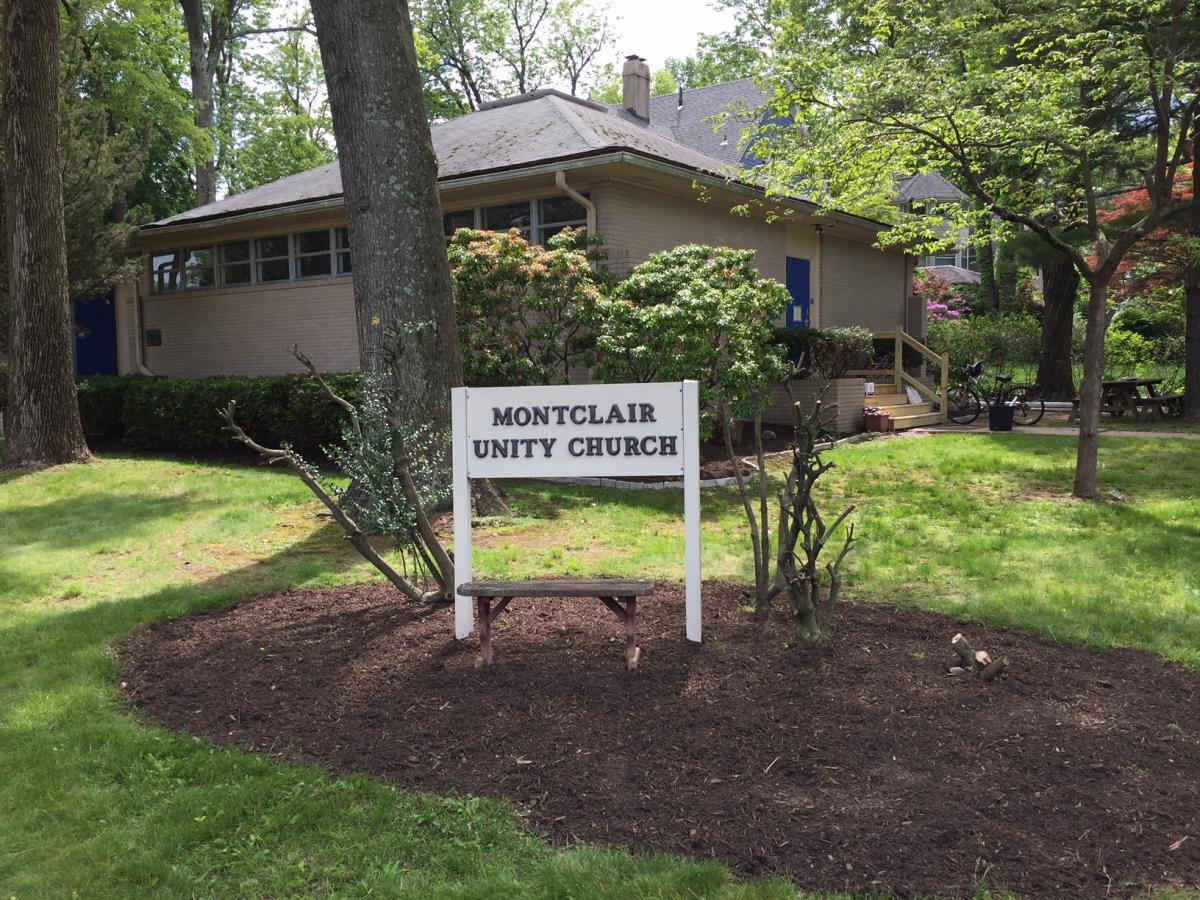 From singing to meditative silence to sermon, it all awaits you at Unity of Montclair.
Our Sunday Church Services are live at 84 Orange Rd, Montclair, and also being streamed via ZOOM and FACEBOOK (to receive the links to join ZOOM sessions, please sign up for our weekly newsletter on our main page.
What can you expect at Sunday Service?
A welcoming, diverse, and loving congregation

An inspiring sermon from our speakers

A guided meditation and time in the silence

An open and inclusive message where love, tolerance and alignment with God as absolute Good are at the heart of the message

An exploration of teachings from the great masters, from Jesus to the Buddha, modern spiritual masters, and maybe even some quantum physics

A powerful Music Ministry featuring world-class musicians as guest soloists

Congregational singing

Prayer and affirmation of a positive, practical spiritual path

Friendly fellowship afterwards
At Unity of Montclair we affirm that God is Good and everywhere present.
Join us on Sunday for a positive progressive practical spiritual experience!