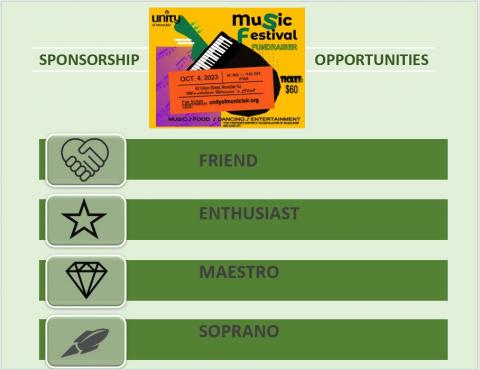 Hello friend,
We're excited that you've come to this page and are considering partnering with us through sponsorship on what we consider a very worthy cause. Your support towards inclusivity by means of accessibility for different abled individuals is greatly appreciated. With your help, we can continue to make a positive impact in the community and promote a more inclusive world through word and action. So thank you.
It is through your generosity, we can make this event an unforgettable and successful fundraiser.
We look forward to listing you as a supporter.