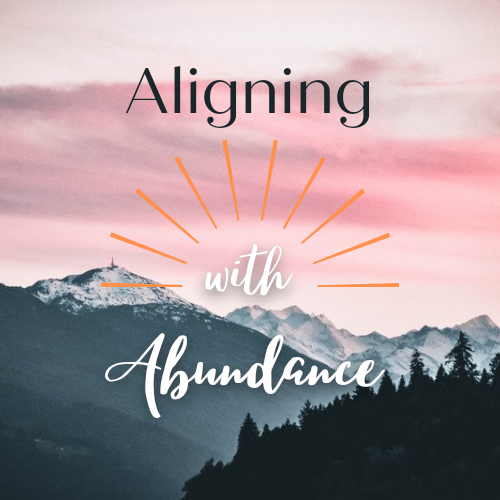 As Unity of Montclair proudly celebrates over 96 years in operation, we continue to innovate in finding new ways to share Unity teachings and our own Vision and Mission to an ever growing virtual community.
As we continue on our path of growth and prosperity, we have set goals to best serve both our local and online communities.
By enhancing our online presence, we will create inviting online spaces to share our message and create connections.
Making improvements to our church building ensures a comfortable and safe space to return to as we plan for re-opening.
Your pledges help us to better make informed decisions about how to meet these goals, by giving us important information we need. It is your support that allows this church to thrive and be a vibrant and engaging spiritual community.
As Unity of Montclair recognizes the importance of Aligning with Abundance, we joyfully continue to remain a tithing church that shares our blessings near and far. We invite you into your own Aligning with Abundance journey, and thank you for your generosity.
Pledges are commitments of your anticipated upcoming giving, and are accepted at any time. If circumstances change, you can re-submit with new information.
Please fill in the form below to make your 2022 pledge, and submit.
If you prefer, download the PDF and return it to
84 Orange Rd, Montclair, NJ 07042,
or email it to admin@unityofmontclair.org
Thank you.